South Side Community Art Center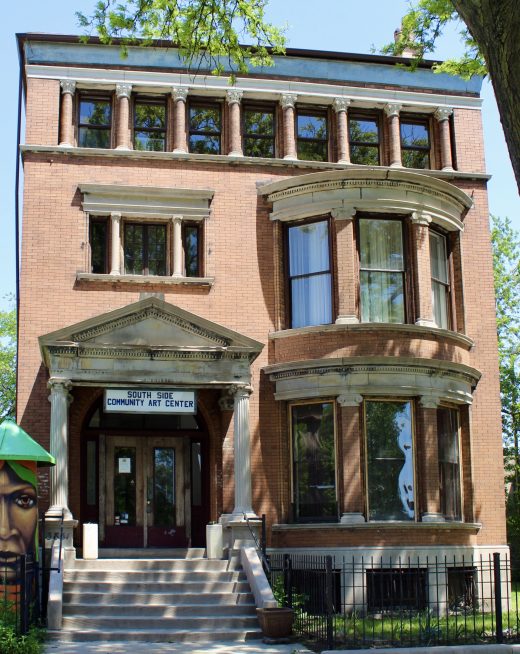 The South Side Community Art Center is the oldest African American art center in the United States and is a Chicago Historic Landmark.
Plan your visit
Whitfield Lovell
July 15–September 30, 2021
For Toward Common Cause, SSCAC features six works from Whitfield Lovell's new Spell Suite and the radio installation After an Afternoon (2008). These poetic and intricately crafted works document and pay tribute to the daily lives of anonymous Black Americans.
About
South Side Community Art Center conserves, preserves and promotes the legacy and future of Black American art and artists while educating the community on the value of art and cultural preservation. Founded in 1940, SSCAC showcases established, mid-career, and emerging artists. and taking pride in this rich past, SSCAC today builds on its legacy, while also serving as a thriving contemporary artist- and community-centered space. Its programs, exhibitions, and events not only remain dedicated to its legacy, but also uplift the concerns, aesthetics, and concepts important to Black artists of today.
Close